Making IT work for your business
Ithemba IT Services provides cutting-edge technology solutions to organizations of all sizes. With deep expertise and end-to-end capabilities, we'll help your business run smarter.
Our team has high scale technical expertise and experience covering a diverse range of industries and their technological requirements, ensuring that you have reliable IT support for all your IT needs.
Helping you navigate through complex IT challenges
Our technicians undergo continuous training to keep them updated with the latest technologies and are emboldened to have the necessary interpersonal skills to communicate with people at all levels of technical understanding.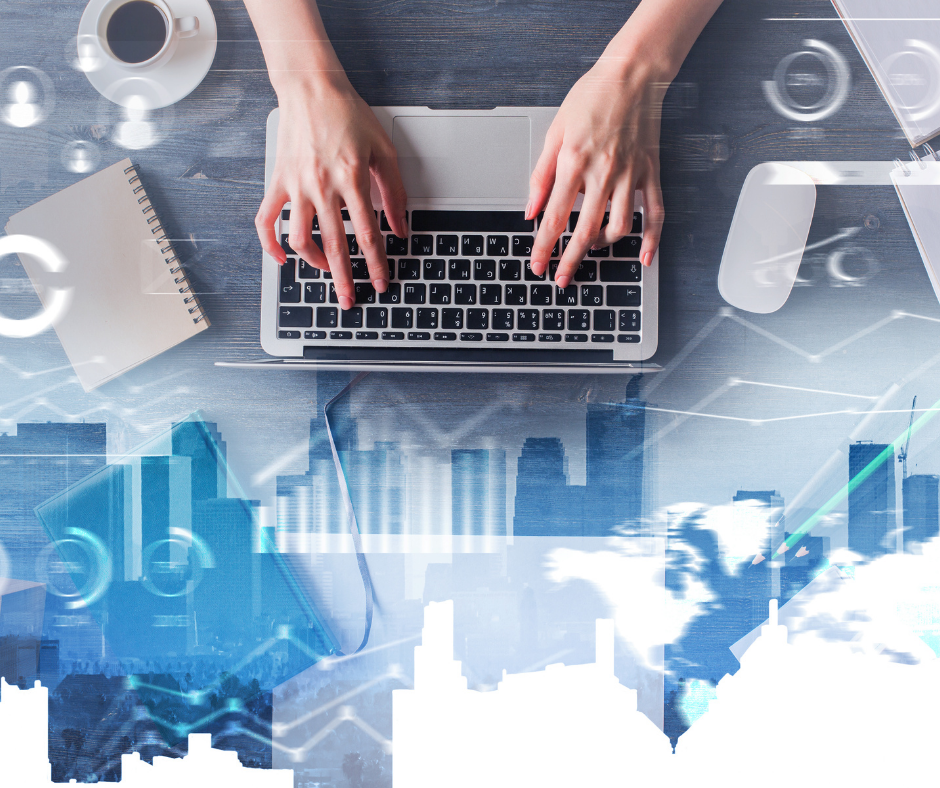 We'll help you navigate cloud and datacentre platforms to optimize your workloads and boost security.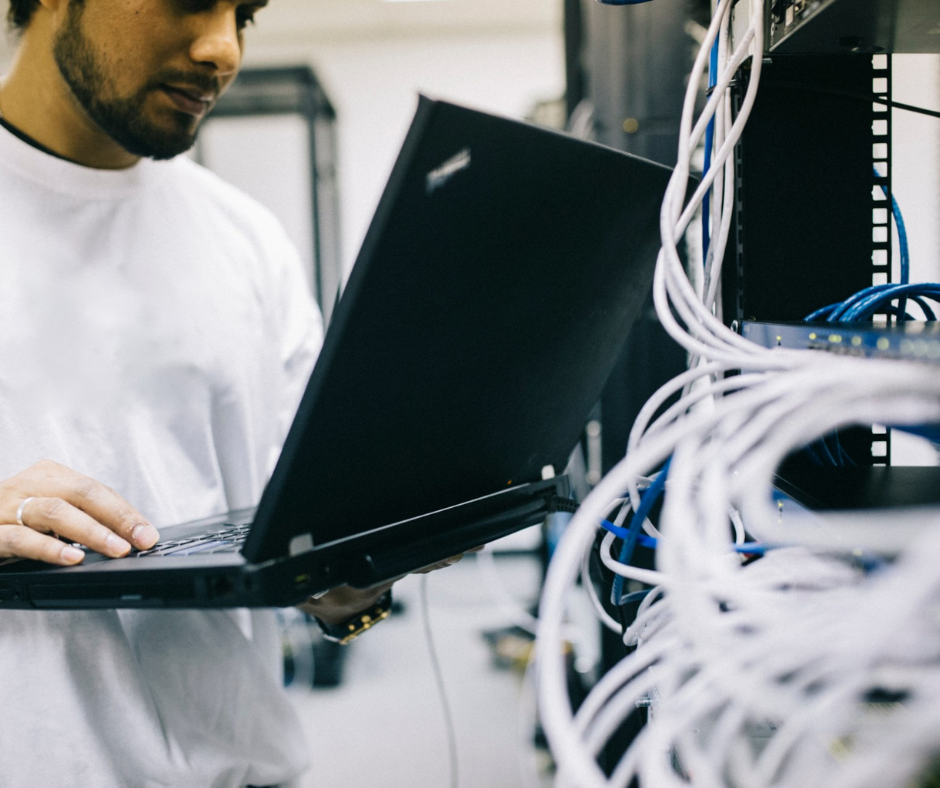 We're in the business of keeping people connected to what matters most.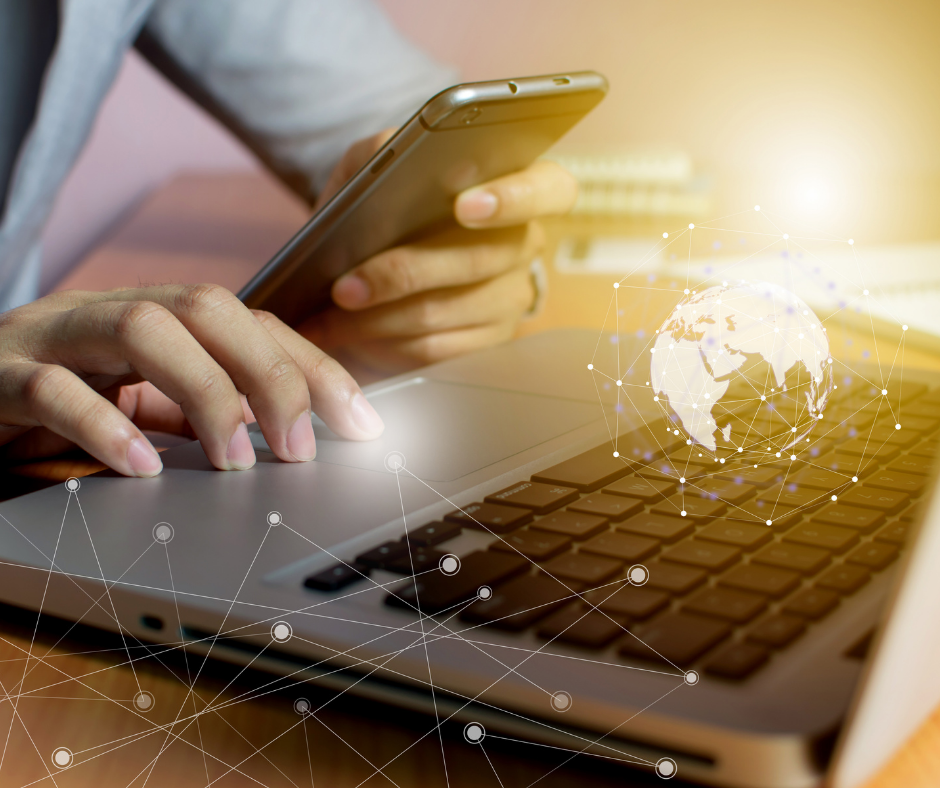 A solid and long-lasting data cabling network begins with design.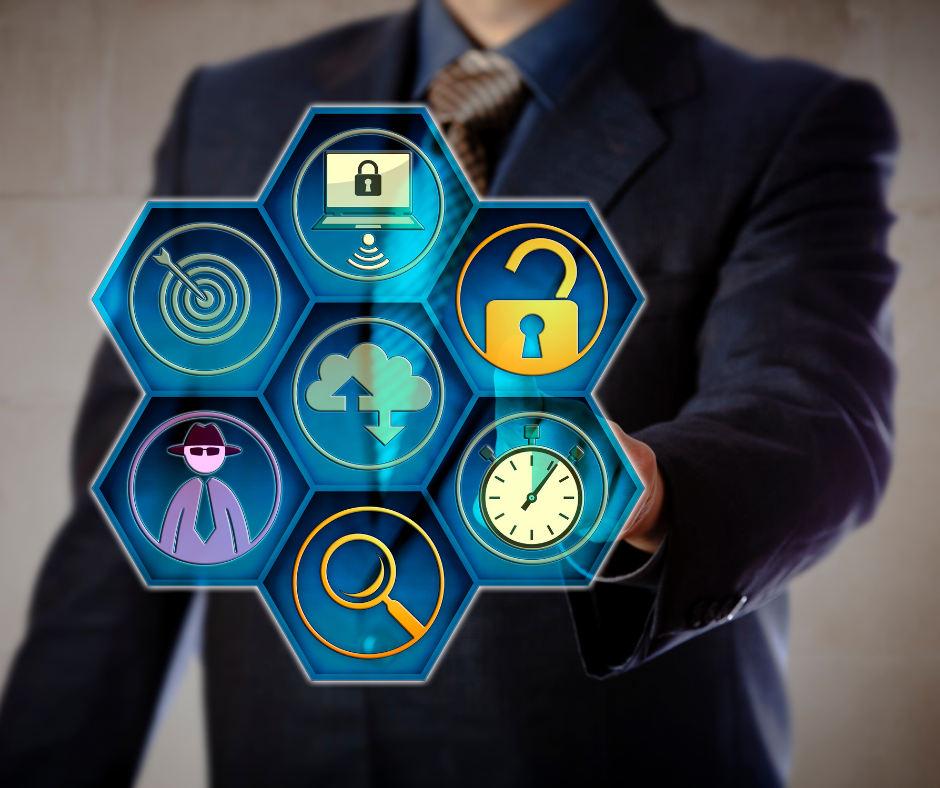 Implementing a Disaster Recovery Plan can be an expensive and tedious task and we've come up with the answer!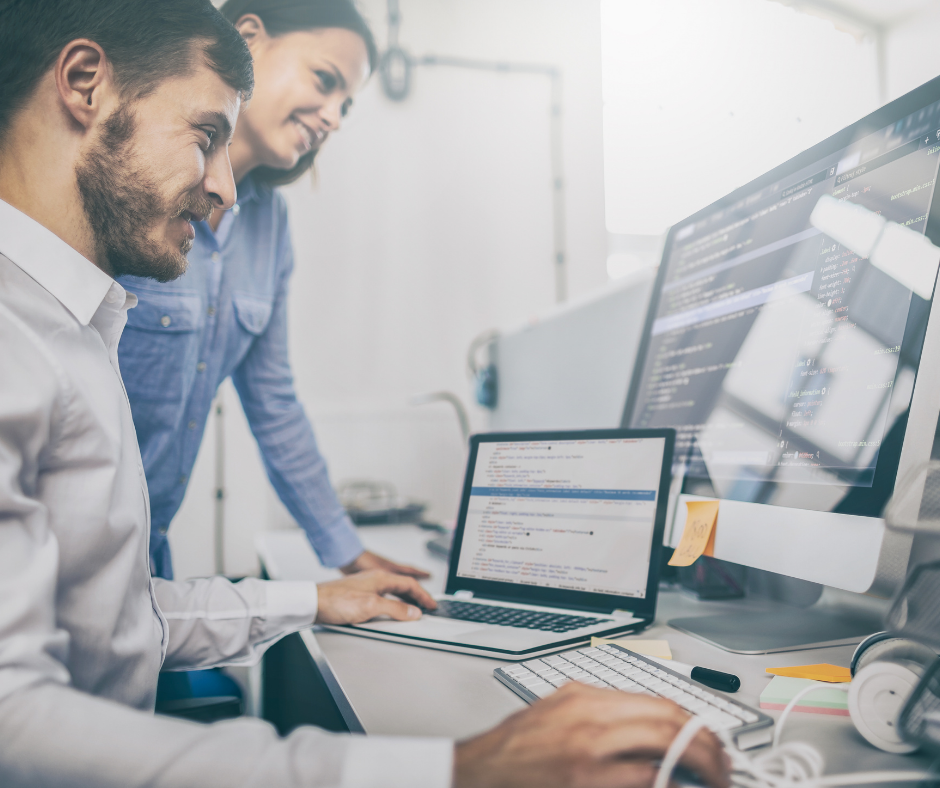 We give you flexible options and a virtual branch of IT resources for both large and small scale projects.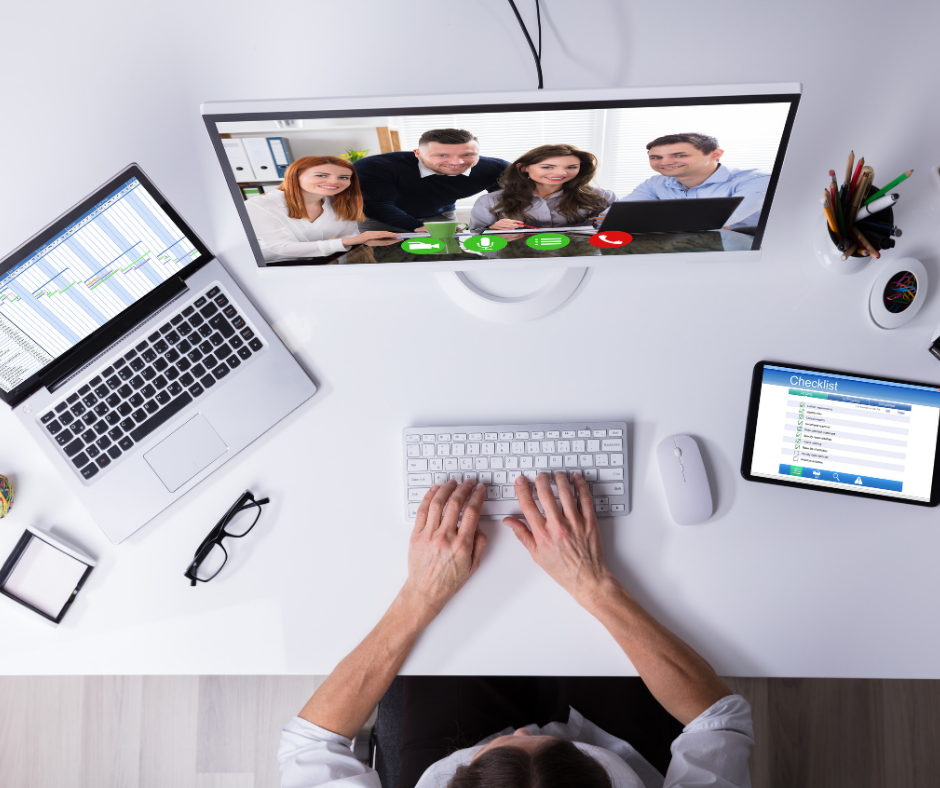 We take care of all the daily IT issues that arise on your network, in the cloud, and with your users.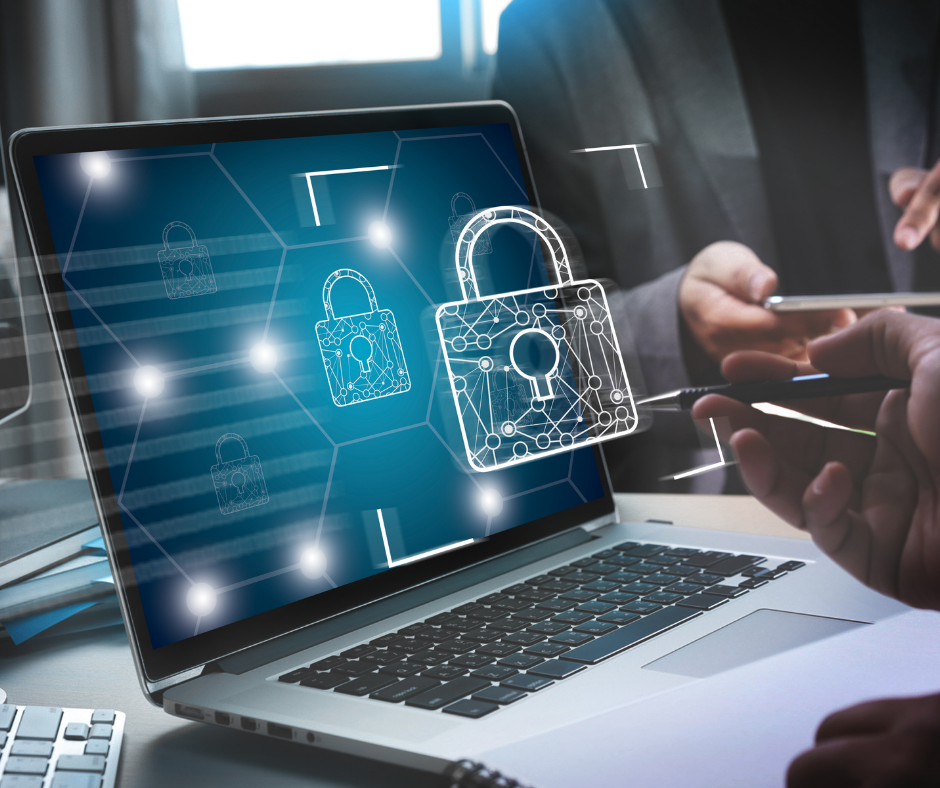 We ensure business' data and information are secure from any malicious activity, ransom or threats.
"We 've been dealing with Ithemba IT Services since its birth few fair years ago and I must say we have saved a lot on our budget and Ithemba has always managed to deliver IT equipment's to us on time and reliably. THANK YOU ITHEMBA FOR YOUR CONTINOUS ATTENTION AND BUSINESS CARE. We are confident and satisfied to continuously work with Ithemba not only because of excellent service but because they are backed up by exceptional experienced individuals who are fully engaged. In a nutshell, about us-Oryx Energies is one of Africa's largest and longest-established independent providers of and LPG products and services. We source, supply, store and distribute the and LPG products needed by consumers, businesses and operations in South Africa and across sub-Saharan Africa. Ithemba has lifted a lot of IT supply hassles within Oryx Energies' IT procurement department. Not only do they offer best prices in the market, Realtime responses and deliver within ETA periods but they go extra mile-sitting in meetings with us to discuss our budgets, so they can tailor perfect pricing models for us."
"Synergy Cables is a supplier of a comprehensive range of instrumentation, control, and special application cables. Our modern fully equipped warehouse and distribution centre in Alrode offers ample secure parking and efficient service. Synergy Cables was formed with the exclusive goal to provide quality cable to the mining and contracting industries. It has since grown into a formidable player in Africa offering not only product, but total cable solutions to our customers by carefully studying and satisfying their individual needs Since coming on board with Ithemba IT Services, their dedication and consumer friendly service has elevated our productivity in the workplace. Ithemba has always strived to be reliable and have affordable pricing models for us, Ithemba IT Services has helpful staff, we are excited for the future as the present is so bright. With a Personal thank you to them for the wonderful service."
"Esquire Technologies is one of the leading technology companies in southern Africa for IT, Digital Lifestyle, Consumer Electronics and Mobility products from international vendors around the world and has over 35 years industry experience. We would like to thank Ithemba IT Services for their continuous support."
"Drive Control Corporation (Pty) Ltd (DCC) was established in 1988 and is one of the largest independent distributors in South Africa with distribution services in SADC countries. DCC has distribution rights for major brands which include HP, Dell, Lexmark, Philips etc. The products distributed include servers, laptops, computers, monitors, printers, genuine consumables and toners, UPS's and software etc. DCC has been trading with Ithemba IT Services (Pty) Ltd for the last three years and in short space of time we have seen a consistent level of commitment and a high level of business acumen. We value and appreciate our ongoing partnership and business with Ithemba IT Services (Pty) Ltd and we will endeavour to support them in delivering quality products and services to the market in South Africa."
Ithemba IT Services Johannesburg:
53 Phillip Engelbrecht Dr, Meyersdal, Alberton 1448
Ithemba IT Services Pretoria:
42 Snowdrop Street, Newlands Tshwane 0049
As part of our POPIA system, our privacy policy is to inform you we collect personal data from you when you submit to us via our website.
In compliance to the provisions of the POPI Act, we are informing you that we use your data for communication, special offers, enquiries, quoting and marketing purposes and the date received is stored according to our strict data protection policies.
We will not share your Data with any other third parties or use your data for any purpose other than described above without your written consent.
At any given time if you feel we have violated your rights to the protection of your personal data you have a right to complain to us and we will take the necessary action, failing which you can escalate to the Regulators office.
We make use of cookies to assist us in the collection of useful information about visitors to our website.
By submitting an enquiry on our website or clicking on the accept button you are agreeing to the terms above. (Website only)
You may withdraw your consent at any time by notifying us in writing.